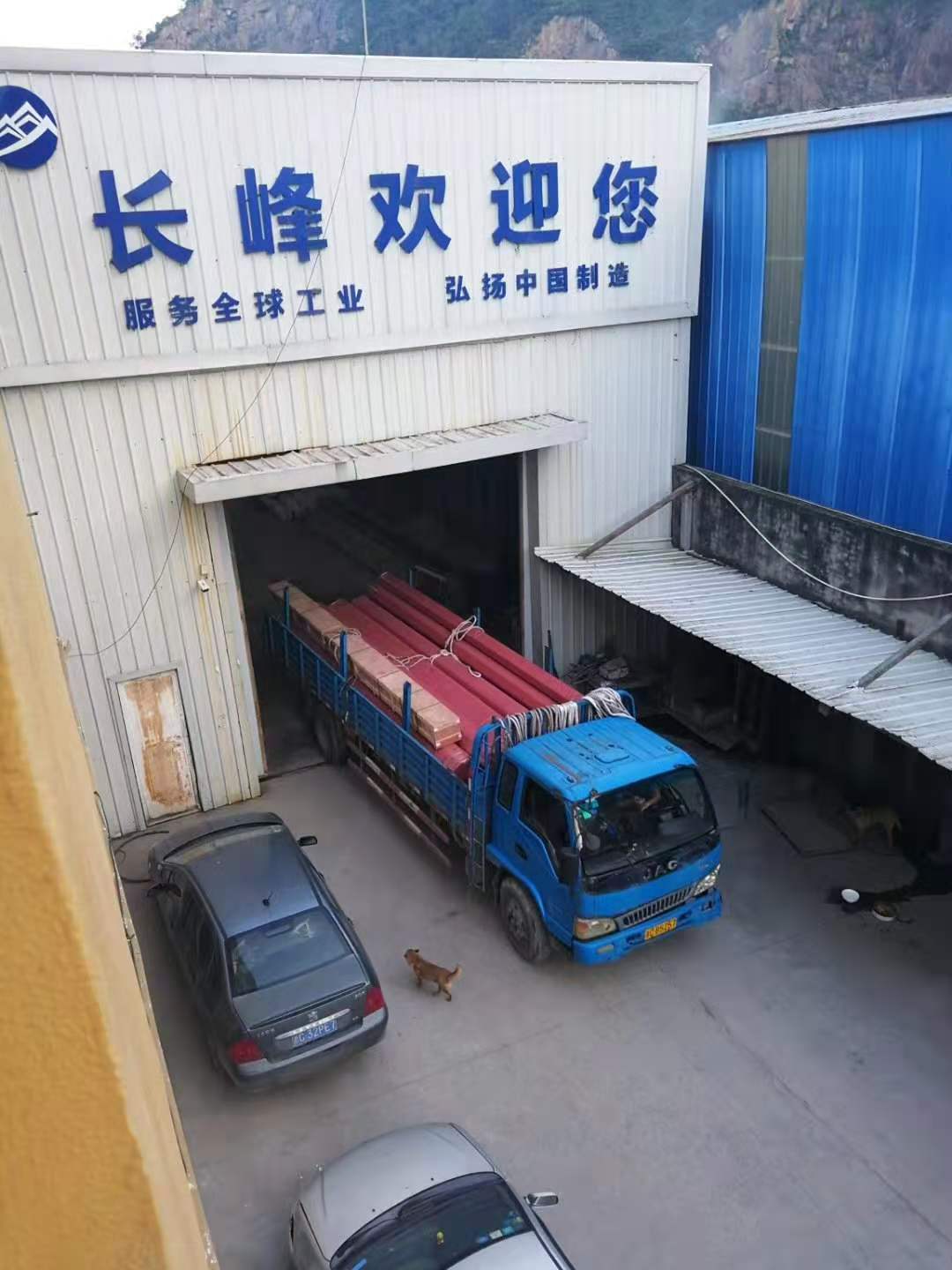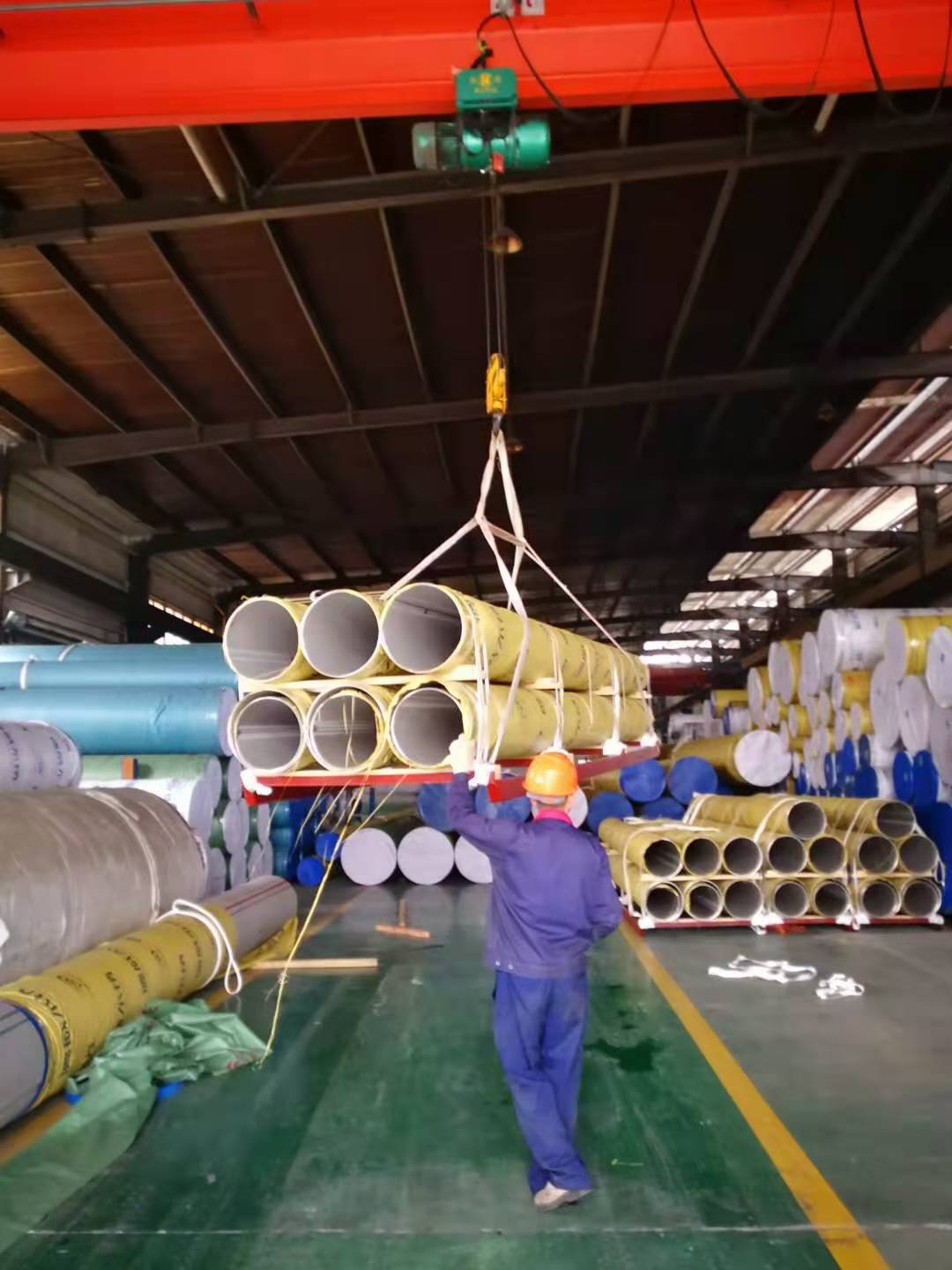 Zhejiang Changfeng New Materials Co., Ltd. is one of the leading global manufacturers, focus on providing a wide range of stainless steel products including seamless stainless steel pipes & welded stainless steel pipes for all kinds of industrial pipelines such as oil and gas , LNG, petrochemical, chemical, energy, power generation (thermal / hydro), auto and appliances, etc. We work with customers from over 20 countries, mainly sell our products to Russia, America, Southeast Asia and Middle East countries.

Our company focus on investigating and producing highly efficient, durable and cyclical materials to keep our world developing constantly. Stainless steel has a property of 100 percent cyclical use, corrosion resistance, avoidance of repair, durability, cleanliness, etc. , they are already in use in various industries.

Our company has won ISO 9001 certification, Russian GOST standard certification, Customs Union Certification - EAC, and we are PED 97/23/EC approved Supplier & Exporter of Industrial raw materials & provide complete piping solutions to Oil & Gas industries. We only deal in High Quality Steel Material, we don't stock piping material without mill test certificate & documents of raw material.

"Working hard, reliable quality, trust" is our company's belief. We provide our customers with the best technology and quality products, and provide safe and reliable stainless steel pipes for modern construction work. Our company will try to work with customers together to create a more wonderful continuous world.